Sign up now. Be the first to know about our new arrivals, exclusive offers and the latest fashion updates. Leave this field empty if you're human.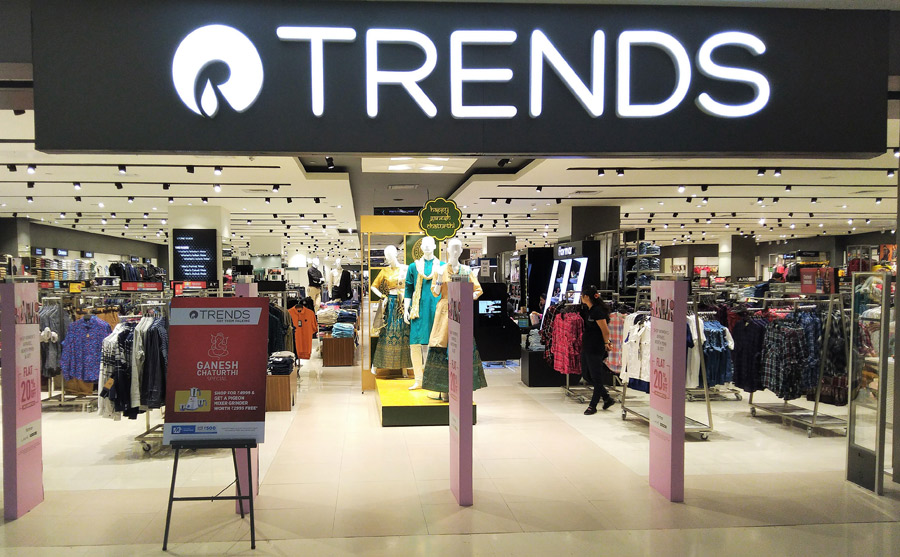 Floor
Store No.
Store Manager
Store Timings
Contact
Mail-Id
Offers
1st
105
Shubhankar Bose
11am – 9.00pm
99932245417
qdurgapur@gmail.com
N/A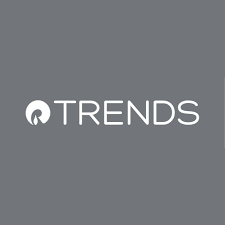 Reliance Industries Limited (RIL) is India's largest private sector company on all major financial parameters with a turnover of INR 2,96,091 crore (US$44.7 billion), net profit of INR 27,630 crore (US$ 4.2 billion) as of March 31,2016.
The Group's activities span exploration and production of oil and gas, petroleum refining and marketing, petrochemicals (polyester, fibre intermediates, plastics and chemicals), textiles, retail, infotel and special economic zones. RIL contributes to over 13% of India's exports and over 4.5% of the total market capitalization in India.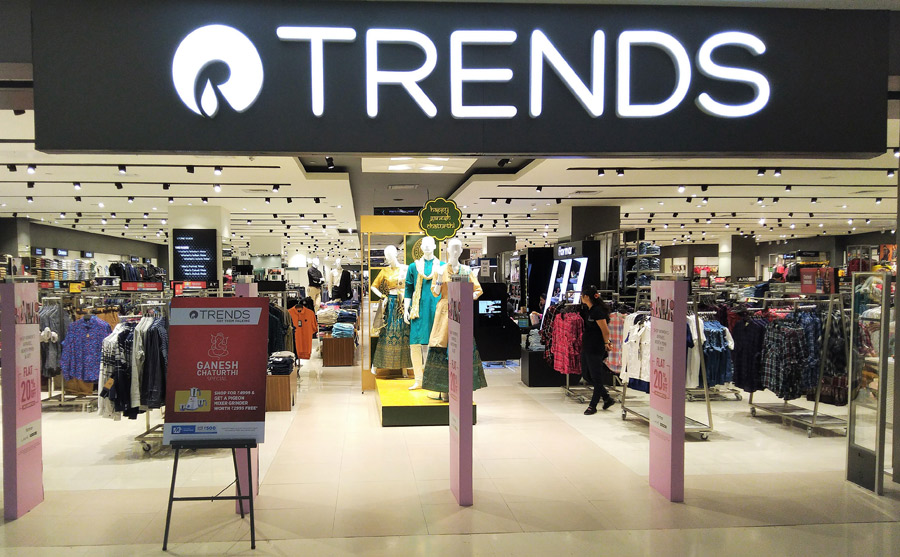 Floor
Store No.
Store Manager
Store Timings
Contact
Mail-Id
Offers
1st
103A+103B+104
Shantanu Banerjee
11am – 9.00pm
9775384395
dibyendu.adak@ril.co, trends_dur.tg50_jun@zmail.ril.com
N/A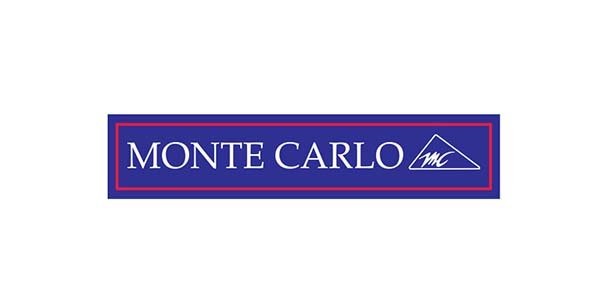 Monte Carlo is a fashion house with an eclectic mix of clothing for men, women and tweens. With a utilitarian, trendy and premium quality approach to clothing, it has become the clothing brand of choice where customers love to buy their fix of jackets, jeans, trousers, shirts, sweatshirts, sweaters, coats, t-shirts, tops, cardigans, tracksuits, denims, thermals and much more. Fashion savvy designs in finest quality materials make them the preferred choice of one and all.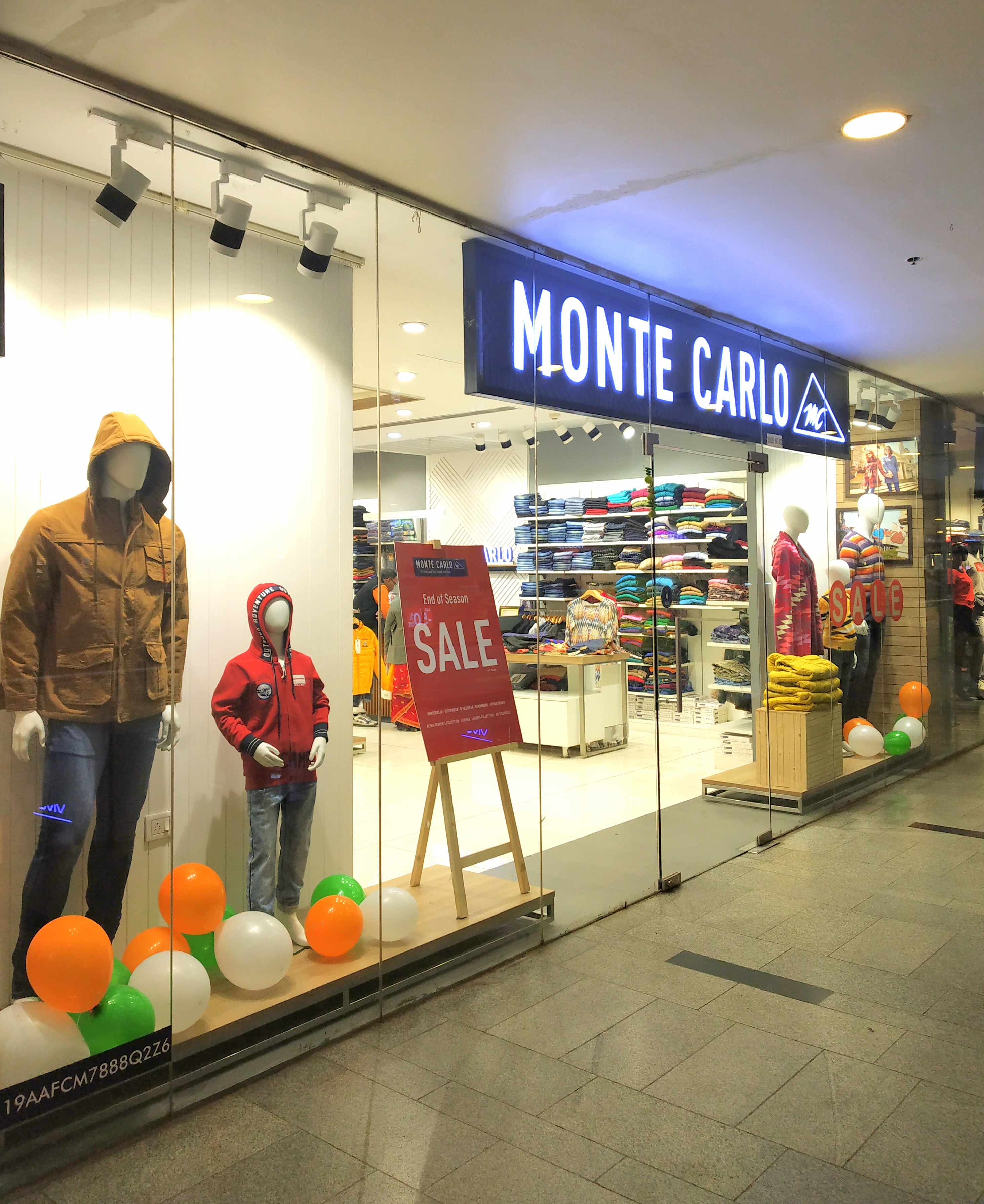 Floor
Store No.
Store Manager
Store Timings
Contact
Mail_Id
1st
123
Soumendu Chatterjee
11am – 9.00pm
7870341941
mc.durgapur@gmail.com