Our store is all decked up to serve you this Durga Pujo. Come along with your family and friends and enjoy .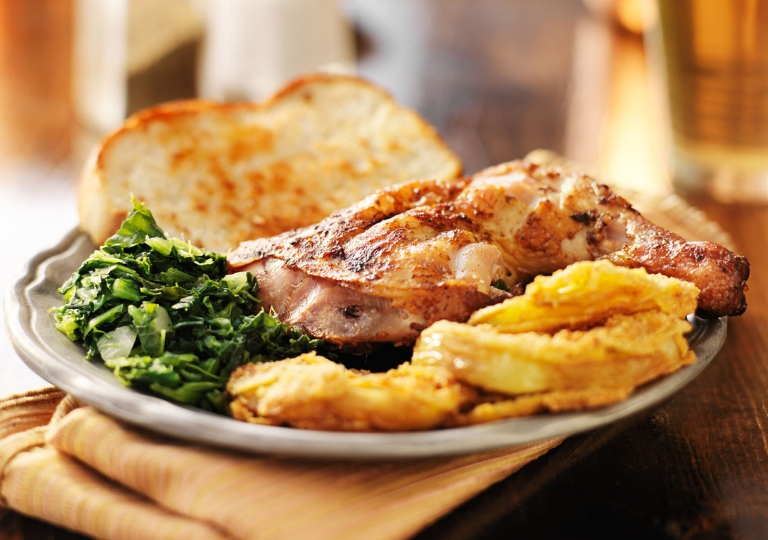 Floor
Store No.
Store Manager
Store Timings
Contact
Mail-Id
Offers
3rd
Ravi Prashad
11am – 9.00pm
9474122391
ravikantprasad1@gmail.com / suklalhembram2011@gmail.com
N/A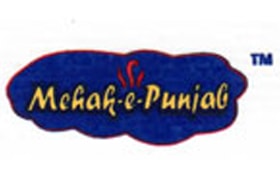 Mehak-e-Punjab, as the name suggests is a specialty restaurant that serves authentic North Indian and Mughlai cuisine, which is known for its spicy indulgence and also flavorful Seafood delicacies. The various ingredients and a thick gravy preparation instantly give a soul-satisfying taste to the diners. The decor of the casual-dining restaurant shows a glimpse of the rich culture of the country. The premium menu has been designed with utmost care to make sure that the flavor and spirit of the traditional Indian cooking come in every dish they serve. The affordable menu also features delicious Tandoori dishes and an extensive bar menu.
Floor
Store No.
Store Manager
Contact
Mail-Id
4th
402B+403
Goutam Mal/ Anirban
2547000/9083899414/9836653026/ 2547000/7699999779
peteraxis@live.com; mehakdurgapur@gmail.com