Buy Mens footwear from India's Leading Leather Shoes Store at Lederwarren which offers wide range of collections in Loafer shoes, Formal Shoes & Boots.
Floor
Store No.
Store Manager
Store Timings
Contact
Mail-Id
Offers
1st
109
Dipankar Ghosh
11am – 9.00pm
99433025755
dg.lederwaren2020@gmail.com
N/A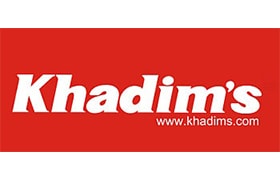 These Slip-ons from Khadim's are made from premium leather treated for durable quality and comfort. These shoes complement both, a formal and semi-formal
A labour of love by expert craftsmen that shows off your debonair self in a way you've never experienced before!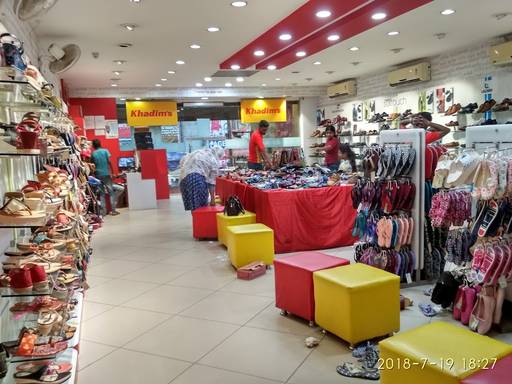 Floor
Store No.
Store Manager
Store Timings
Contact
Mail-Id
Whatsapp
LGF
10
Tamal Saha
11am – 9.00pm
2547006/7407926041/8900244757
junctionmallkbt@gmail.com, dibyendu_jana2010@yahoo.in
9732191354